10x Genomics User Meeting in Turku: The Power of Spatial and Single Cell Transcriptomics
Are you curious about single-cell technologies?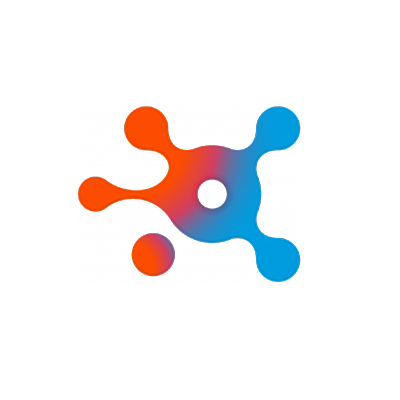 Join us on Monday 30th May at 12:00 – 15:00 in seminar room Manu 1-4, Biocity for the 10X Genomics User Meeting Day! Come ask your questions from the experts.
For more information and registration: https://bit.ly/10xUserDay
Agenda:
12:00 – 13:00 Welcome and 10x Genomics Single Cell and Spatial portfolio updates
13:00 – 13:30 Coffee break
13:30 – 14:30 User presentations by Akira Takeda and Ruth Fair-Mäkelä
14:30 – 15:00 Single Cell Omics facility tour
---
May 30, 2022 12:00