Turku Bioscience staff trip to Rosala Viking Village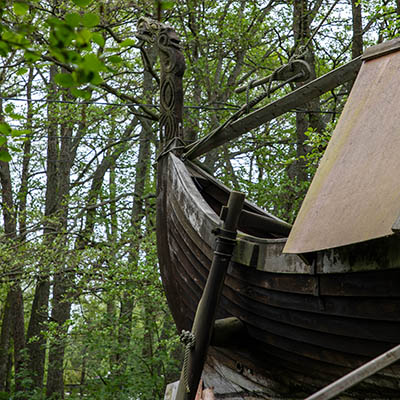 On may 24th Turku Bioscience staff went on a spring trip to Rosala Viking Village. There were 68 participants so we were quite a bunch. This was a great chance to get our thoughts off work and concentrate on getting to know each other a bit better. Even though the weather was a bit cloudy and chilly we enjoyed our time, and later in the afternoon the sun came out after all.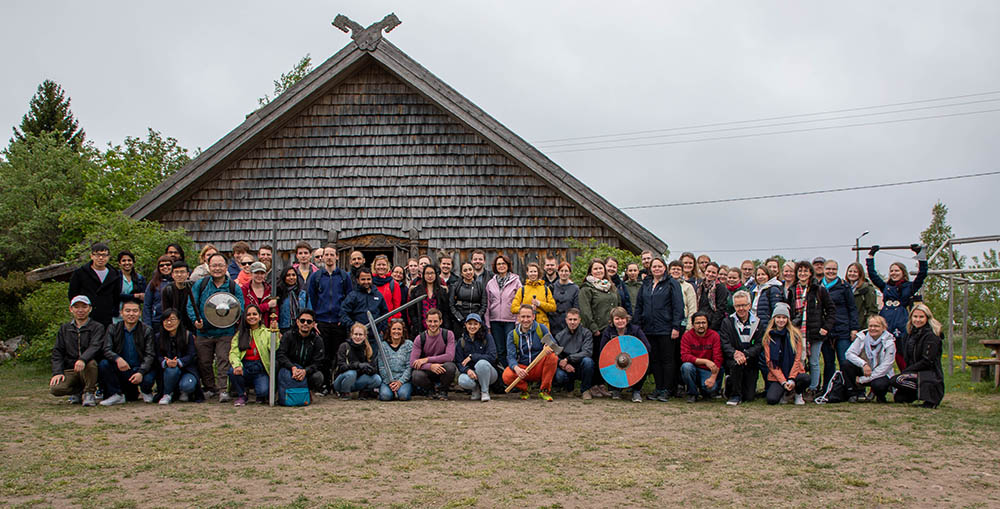 Rosala is located on an island so we had to take a ferry. As our buses arrived at the terminal a bit early  we had some time to hang out and walk around.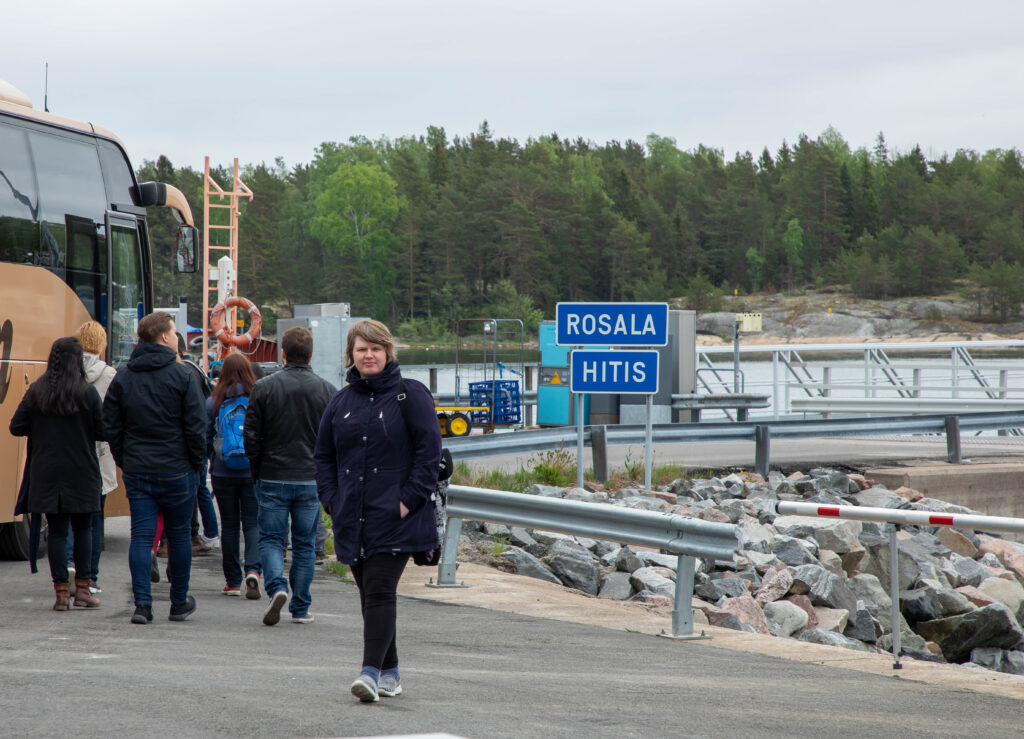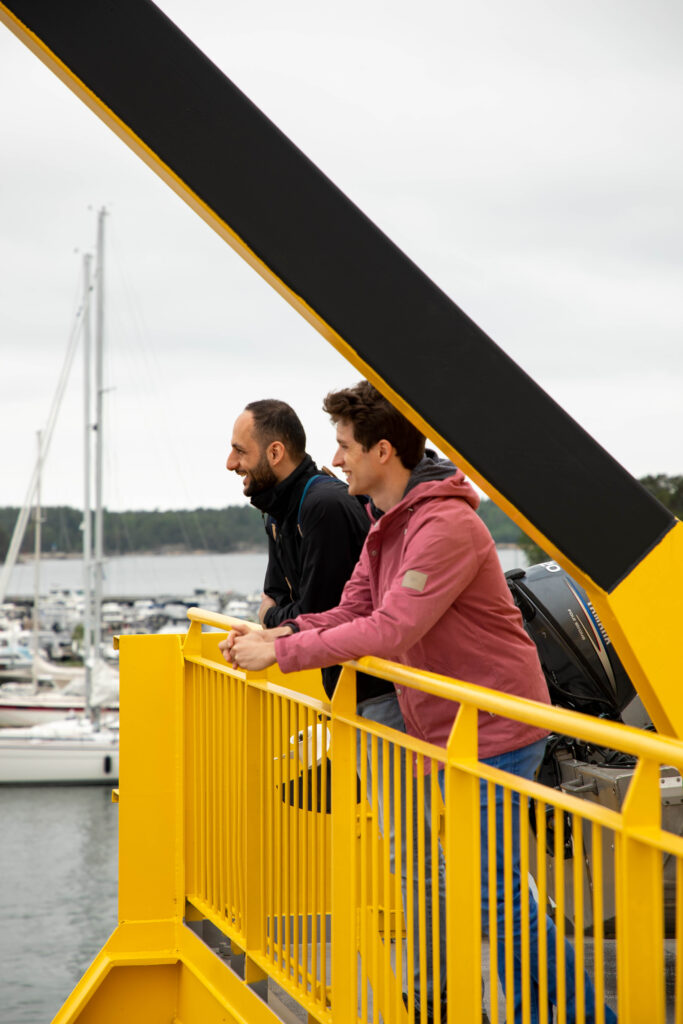 As soon as we arrived at the village we had lunch, fish soup and archipelago bread, in the atmospheric Chieftain's hall.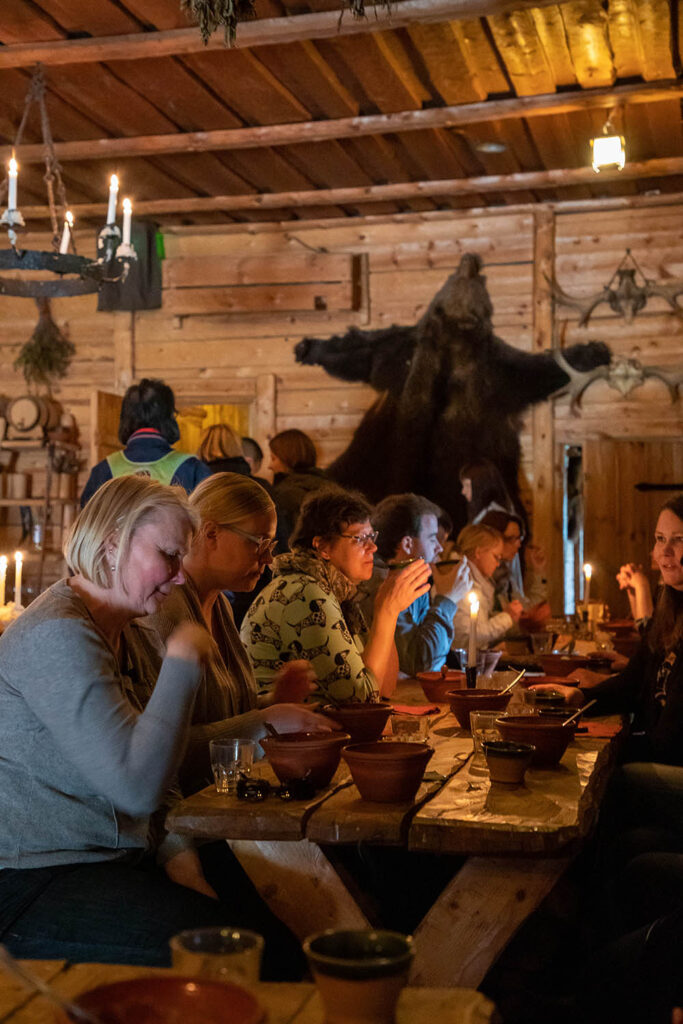 The Village itself was quite small but there were lots of activities like axe and knife throwing, and medieval fencing  just to name a few.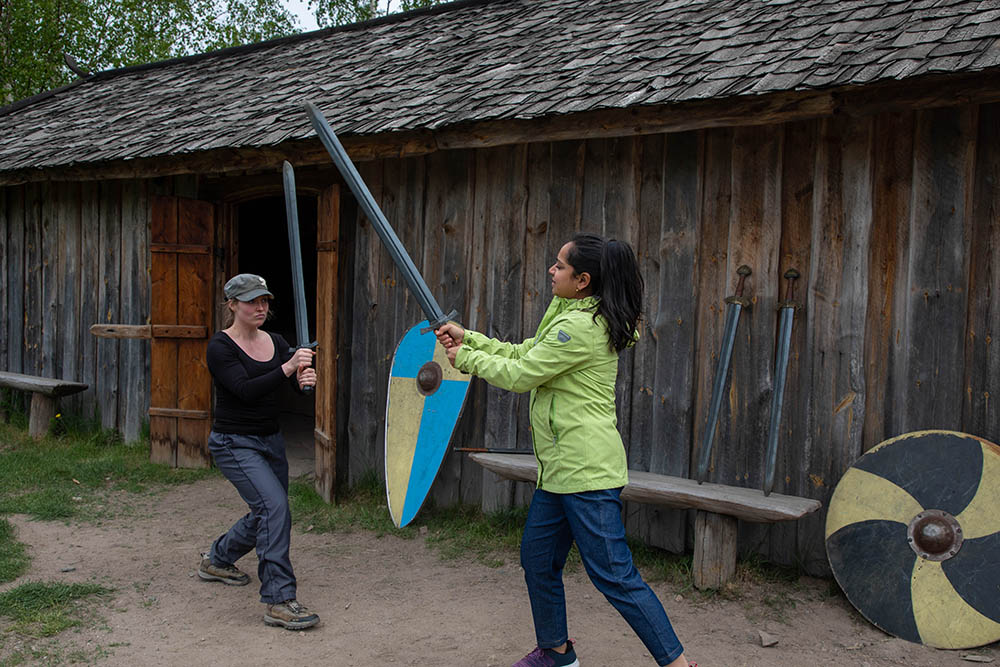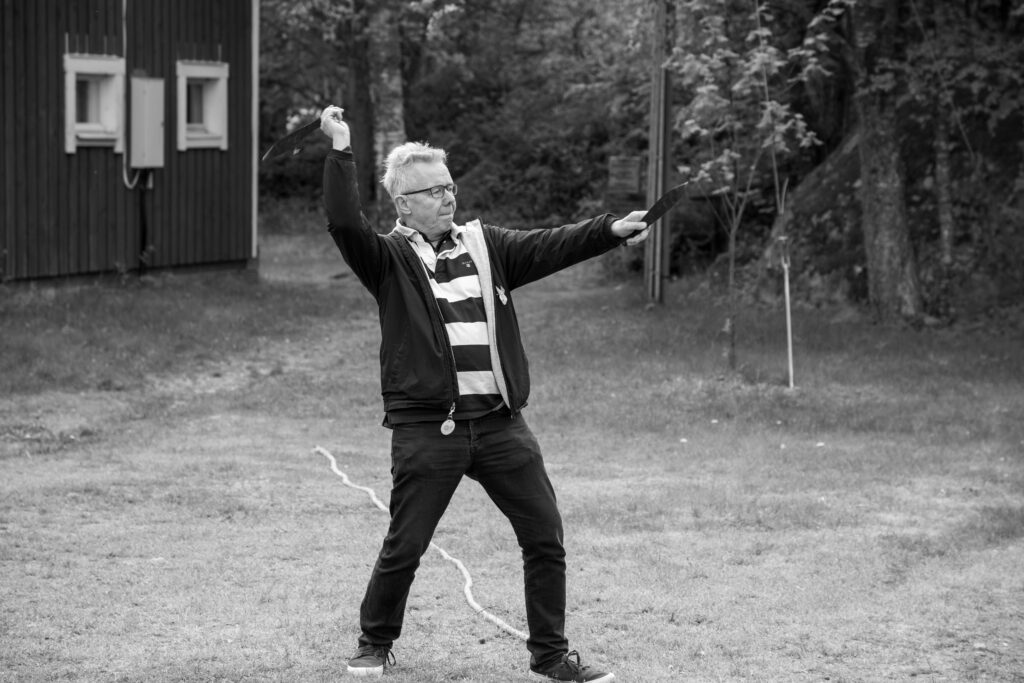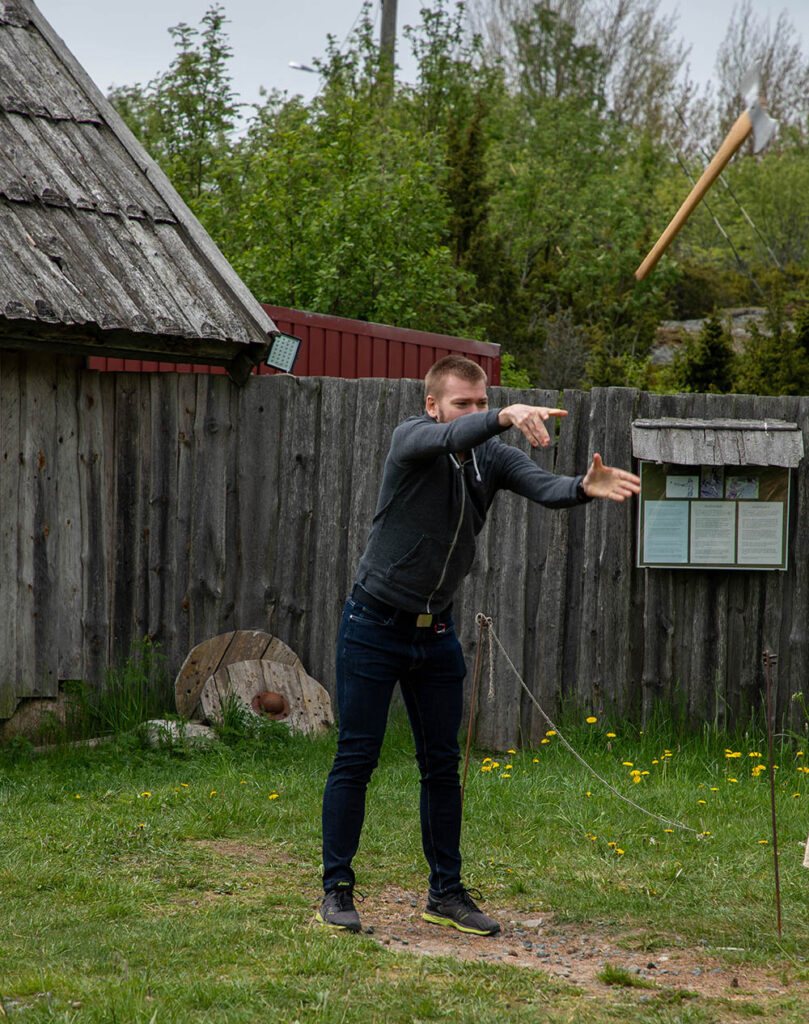 We had also booked two guided tours. The guide told us many interesting stories about Vikings and there was some lively discussion. The tours were atmospheric and laid back, we enjoyed them quiet a lot. We also got a chance to see Viking houses that were built according to archaeological findings by local carpenter and Rosala staff from the scratch.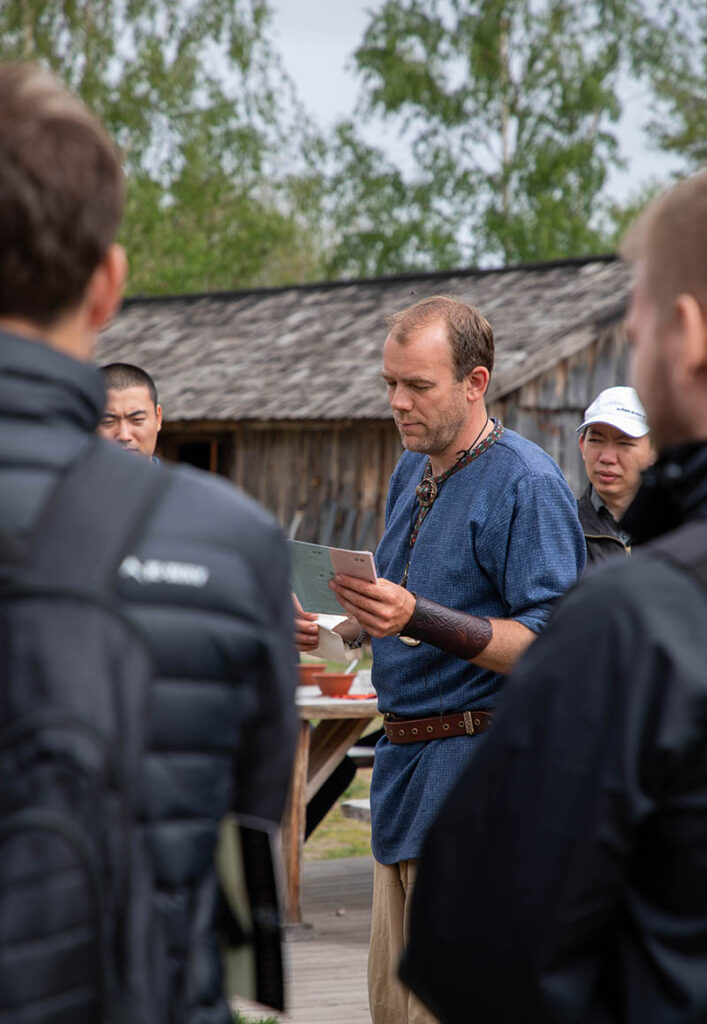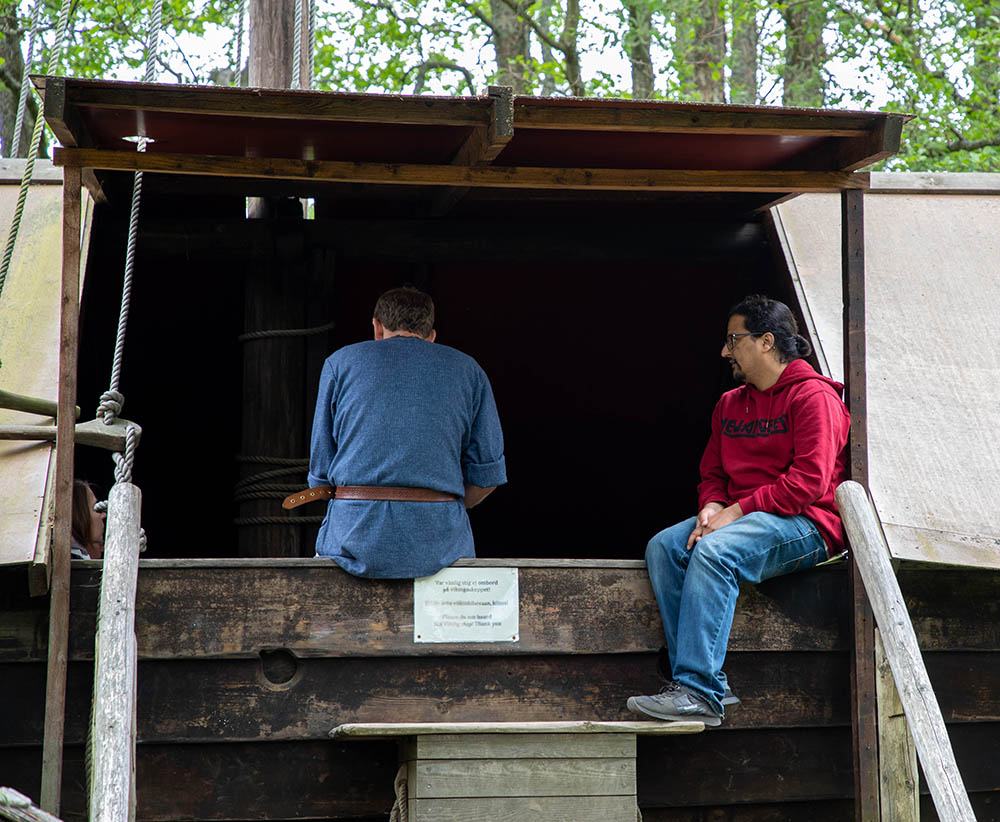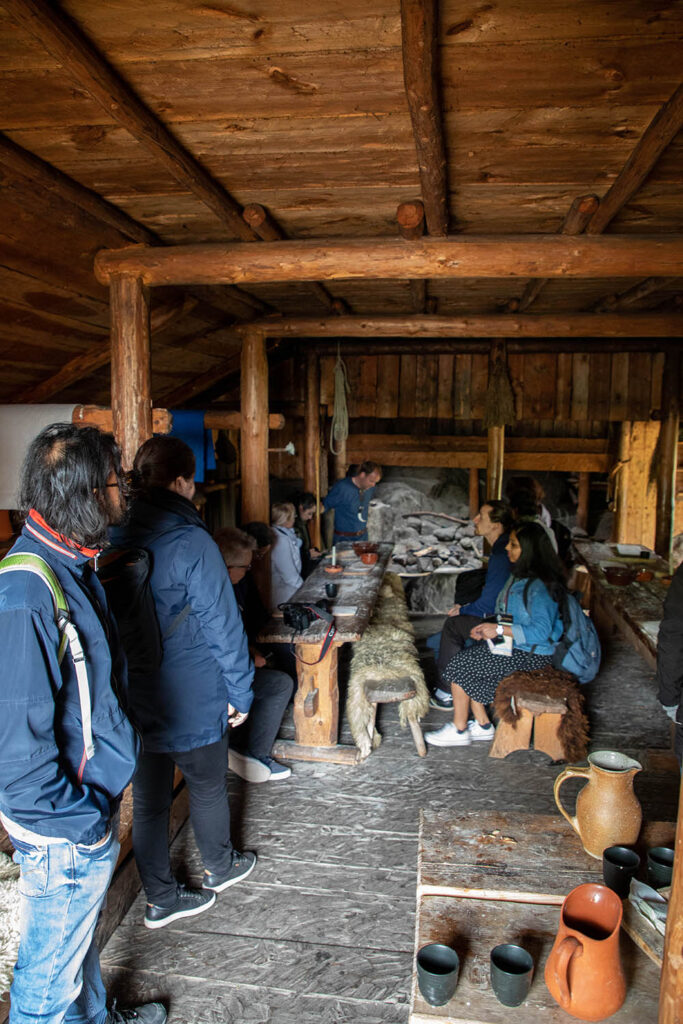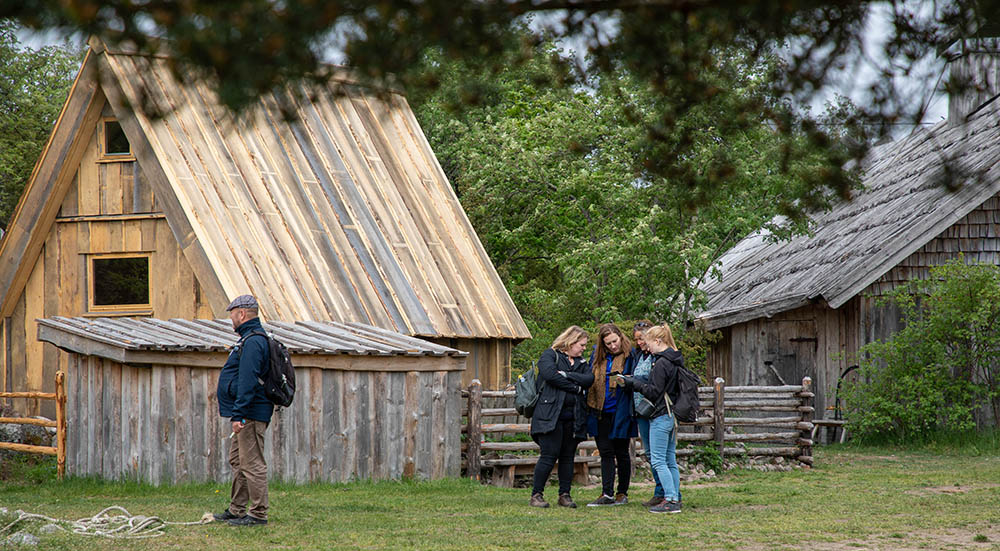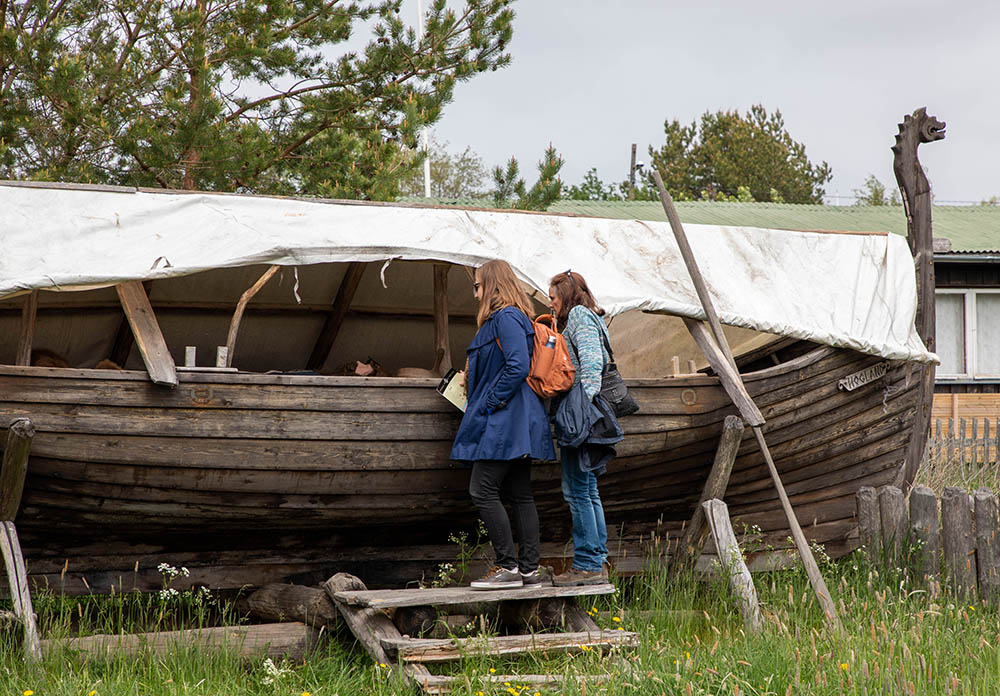 ---
May 24, 2019 00:00