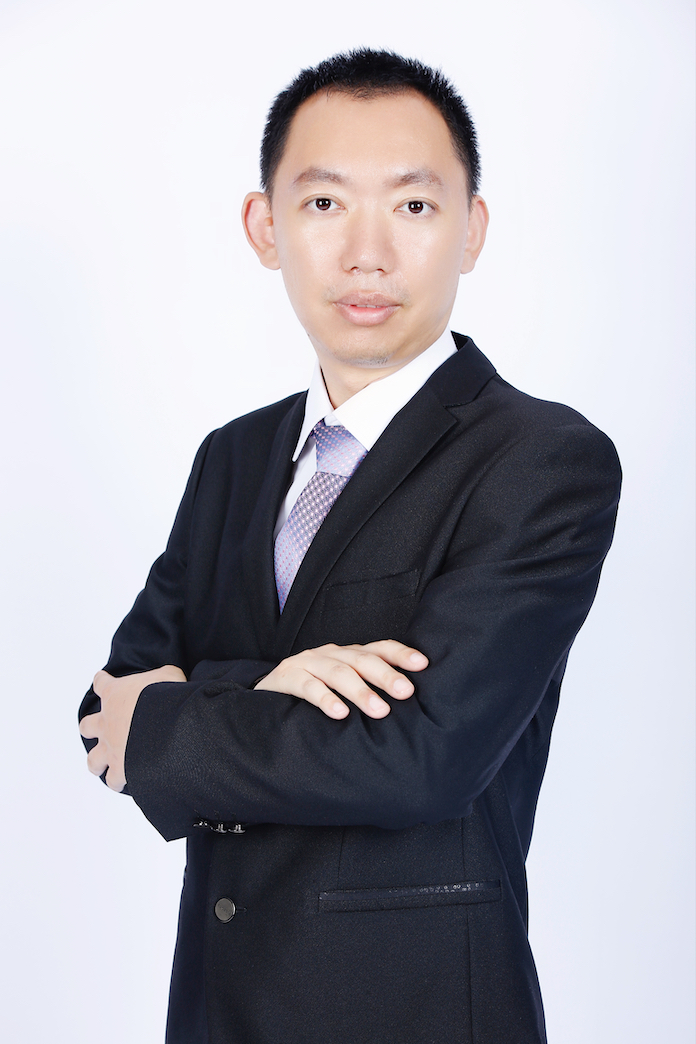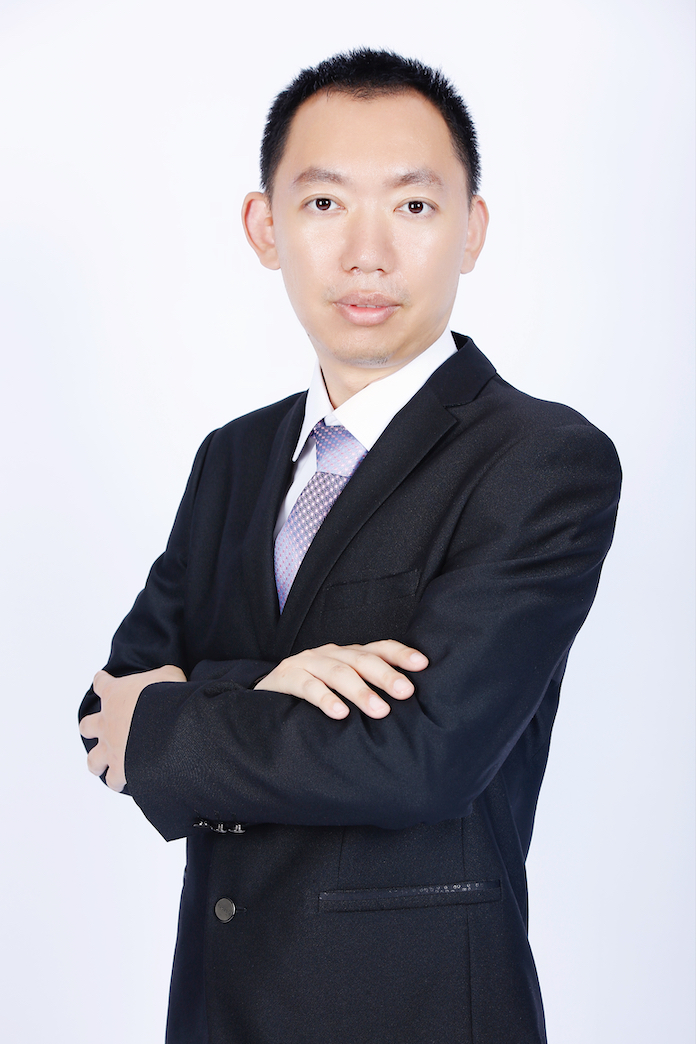 Group Leader
Hongbo Zhang received his Bachelor´s degree in biology from Fudan University and PhD degree in Pharmacy from University of Helsinki (UH, December, 2012) and did his Postdoc in Harvard University. In 2016, he was appointed as Tenure Track Assistant Professor in Åbo Akademi University (ÅAU) and he became Associate Professor in 2018. He is Academy of Finland Postdoc Fellow between 2016-2019 and Research Fellow between 2019-2024. He is also a docent in Pharmaceutical Technology in UH. His research focus is functional Materials in biomedical applications and their potential in clinical translations.
---
Postdoctoral Researchers
---
Doctoral Candidates
---
Co-supervised Doctoral Candidates
---
Undergraduate Students
Every year, we supervised 5+ Master thesis work/summer student/project workers and we also provide lab training courses (5-15 credits based on working hours). We are open to host everyone who are interested with our projects.
---
Visiting Researchers
Prof. Sergey Filippov, Harvard, USA (2019-2021)
Alumni
Cassandre Rouanet, thesis worker, Institut Universitaire Technologique Génie Biologique of Laval/Erasmus, France (2021)​
Brajesh Shrestha, MSc thesis worker, ÅAU (2020-2021)
Assoc. Prof. Junnian Zhou, Visiting Professor, China (2019-2021)
Assoc. Prof. Yong Guo, Visiting Professor, China (2019-2021)
Assoc. Prof. Ye Liang, Visiting Professor, China (2019-2020)
Assoc. Prof. You Zhou, Visiting Scholar, China (2019-2020)
Dr. Yulong Han, Visiting Scholar, Harvard/MIT (2019-2020)
Tzu-Chen Rautio, MSc thesis worker, UTU (2019-2021)
Doroteja Bednjanec, MSc thesis worker, ÅAU (2019-2021)
Deependra Yadav, MSc thesis worker, UTU (2019-2021)
Dado Tokic, MSc thesis worker, UTU/Drug Disovery & Development (2019-2020)
Wanping He, Msc thesis worker, China (2018-2019)
Laura Leenesonne, MSc thesis worker, Ghent University/Erasmus, Belgium (2019)​
Ahmed Hassan Ibrahim, Department of Pharmaceutics and Industrial Pharmacy, Al-Azhar University, Egypt (2018-2019)
​​Abrar Taiseer, MSc thesis worker, UTU/Drug Disovery & Development MSc programme (2018-2019)
Mariam Gouda, MSc thesis worker, UTU/Drug Disovery & Development MSc programme (2018-2019)
​Alexandra Manea, MSc thesis worker, UTU/Drug Disovery & Development MSc programme (2018-2019)
Associate Prof. Ming Ma, China (2018)
Associate Prof. Yuezhou Zhang, China (2016-2018)
Tanzeela Bashir, Intership, Oulu University (2018)
Rukiye Nur Akpolat, Intership, Turkey (2018)
Minghua Yao, Tongji University Affiliated Hospital, China (2018)
Korbinian Weisensee, MSc thesis worker, Germany (2017-2018)
Shahadat Hossain, Research Assistant (2017-2018)
Jing Tu, postdoc, the Netherlands/China (2017-2018)
Bram Bogaert, MSc thesis worker, Ghent, Belgium (2017)