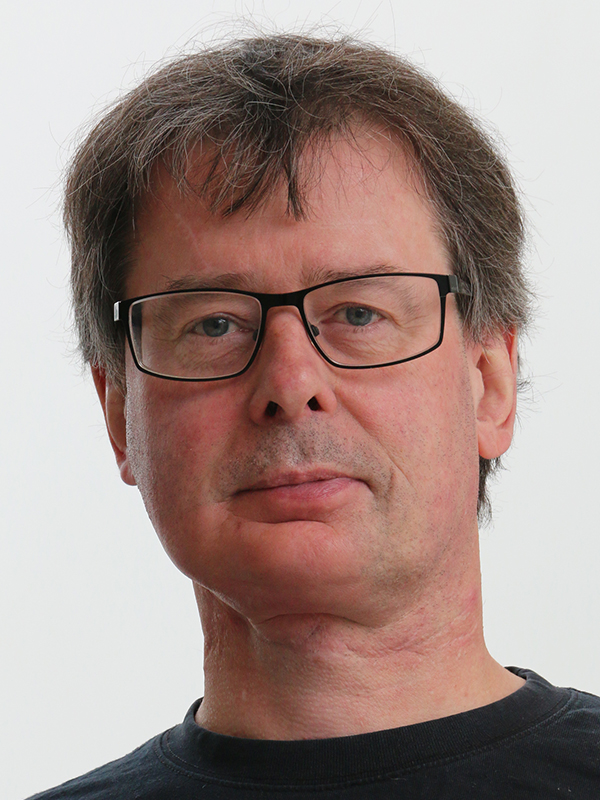 Group Leader
Peter James, Ph.D. Professor of Protein Technology
peter.james [at] immun.lth.se
Contact Information
Turku Bioscience P.O. Box 123, BioCity
Protein Technology Laboratory , Department of Immunotechnology,
Lund University, BMC D13, SE 221 84 Lund, Sweden
Web: www.immun.lth.se.
Phone: +46 46 222 1496
---
Description of the Research
We are working on the development of proteomics technologies to enable large-scale studies of disease mechanisms with a focus on breast cancer. We develop software for evaluating and storing proteomics data and hardware for the automation of data accumulation. Our focus has been on developing chemical modifications to facilitate proteome-wide analysis of post-translational modifications such as phosphorylation, acylation and glycosylation.
The aim is to take advantage of the large collections of biological tissues in Sweden (>10,000 fresh-frozen breast tumours at Lund University Hospital alone) and to translate findings into tests that can be implemented in a clinical setting. We are working on creating an index and an atlas of proteins and their modifications in breast and creating MS-based assays for following the changes occurring during: chemo- and radiotherapy; tumour development and metastasis; and the various subtypes of cancer cell in a tumour and how these interact with the stromal components.
More Information
http://www.immun.lth.se
Funding
The Knut and Alice Wallenberg Foundation, the Swedish Research Council, Vetenskapsrådet, VINNOVA, Cancerfonden and the Swedish Strategic Research Council to CREATE Health.