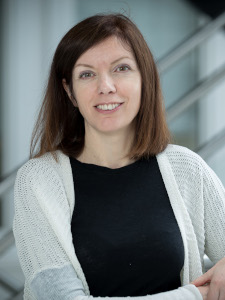 Group Leader
Eleanor Coffey
Research Director (Forskningschef) at Åbo Akademi University
Vice Director at Turku Bioscience
eleanor.coffey [at] bioscience.fi
Contact Information
Turku Bioscience P.O. Box 123, BioCity
(Street addr. Tykistökatu 6 B)
FIN-20521 Turku, Finland
+358-2-333 8605 (Eleanor Coffey)
+358-2-251 8808 (Fax Attn. Eleanor Coffey)
---
Description of the Research
Neurodegenerative disorders such as Alzheimer's, Parkinson's and Huntington's disease are characterised by the irreversible loss of nerve cell function. The protein kinases c-Jun N-terminal kinase (JNK) is recognised as a player in a broad range of diseases including stroke and neurodegenerative and pyschiatric diseases, while the genes LRRK2 (PARK8) and PINK1 (PARK6) are Parkinson's associated genes that encode protein kinases. Exactly how these proteins mediate neuronal death/survival responses in the brain remains largely unknown.
Although targeting of protein kinases for drug-based therapy is already underway, our understanding of the pathophysiological mechanism of these molecules in disease as well as their normal function in the brain is in its infancy. Our lab has established a proteomics screen that identifies protein kinase substrates from brain tissue. Combining information on novel target identity with biochemical, genetic and imaging approaches has revealed unexpected functions for JNK in neocortex development and provided mechanistic insight on JNK action in neuronal disease. A similar investigation on LRRK2 targets is in progress. This has brought new insight regarding LRRK2 function that has broadened our understanding of Parkinson's Disease at the molecular level and provided new ground for translational research including diagnostic test development. This work is funded by the Finnish Funding Agency for Innovation (TEKES).
Marie Curie Initial Training Work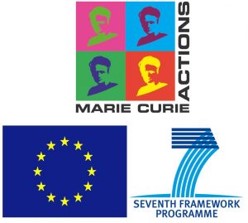 We are coordinating a Marie Curie Initial Training Network entitled Brain Imaging Return to Health (r'BIRTH) involving 9 research organisations across Europe.
This work is carried out in the context of depressive disorders and examines neurogenesis, synaptic plasticity and brain architecture changes in anxiety and depression (You Tube video). Our technology platform utilizes high-end imaging and proteomics approaches tailored for brain research and includes development of new optogenetic tools. The study will create a new generation of imaging probes for use in patients. For more information check out the r'BIRTH web page.
Additionally in this context of molecular mechanisms of pyschiatric disease, we participate in the nEUROskeleton consortium, a group of laboratories across Europe that studies the cytoskeleton in diseases of the nervous system.
Group Members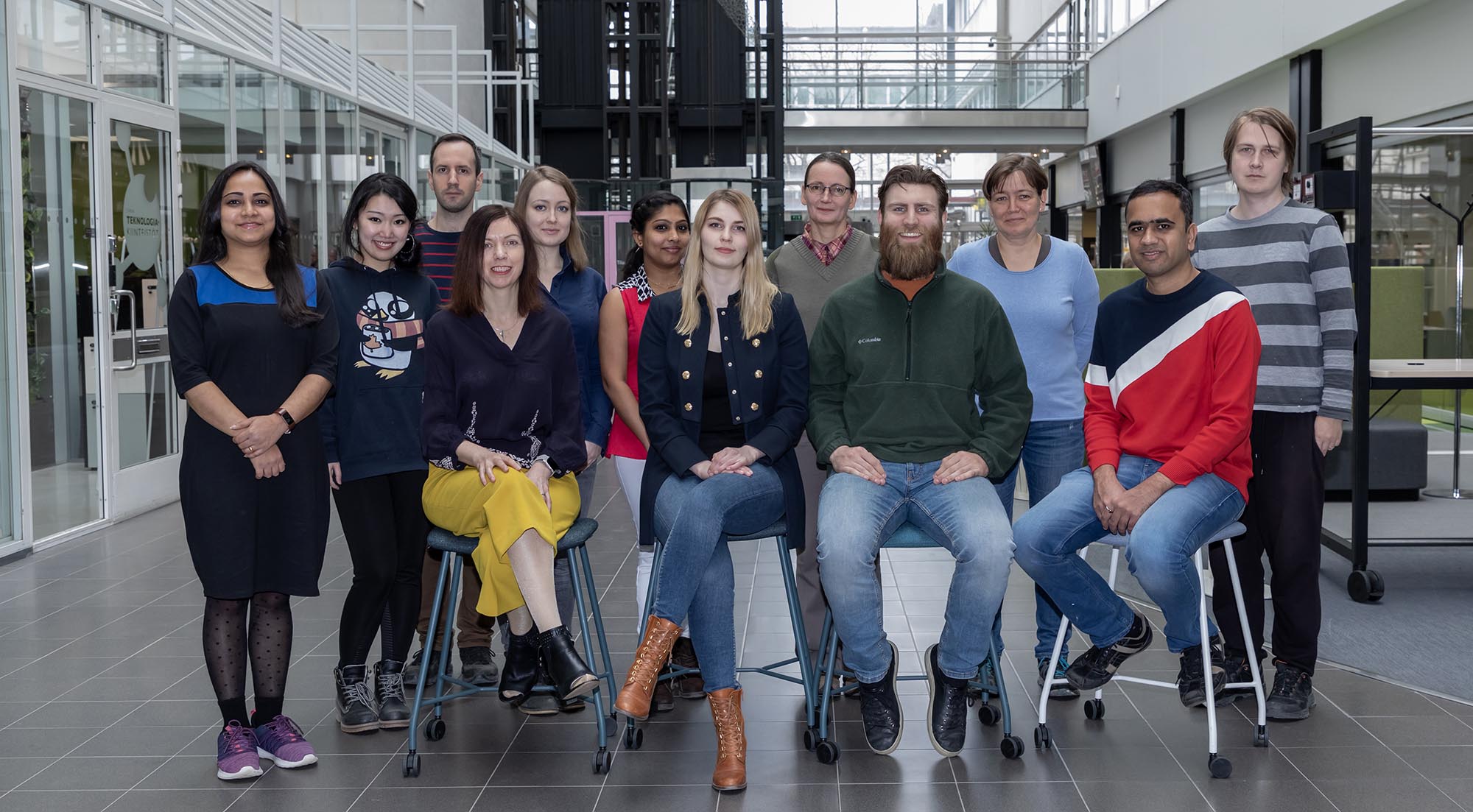 Funding
Academy of Finland, Business Finland, Michael J. Fox Foundation, Marie Curie-ITN Brain Imaging Return to Health, Åbo Akademi University, MATTI graduate school, Suomen Kulttuurirahasto, Finnish Parkinson's Association (Parkinsonliitto ry), Swedish Cultural Foundation (Svenska Kulturfonden).